Our role is to help build and maintain a positive performance culture that we call a Winning Spirit.
MVP Performance Institute was founded in 2004 by NFL hall of fame quarterback Joe Montana; Tom Mitchell a Fortune 500 Leadership Coach and NBA Sport Psychologist; and Hilleary Hoskinson, a successful corporate executive and  25-year veteran of building teams within an array of banking, publishing and technology companies. Distilling from their first-hand experience, Joe Montana and Tom Mitchell, co-authored a book, "The Winning Spirit: 16  Timeless Principles that Drive Performance".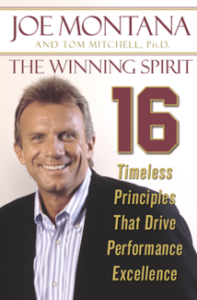 Since 2004. our coaching and training success has evolved into specialized programs supporting business teams tasked with delivering specific  results in high pressure situations. Our clients  are challenged with driving essential change and improving culture while managing the day-to-day demands of their business. We partner with these leaders to create winning teams.
In 2014, co-founders Tom Mitchell and Hilleary Hoskinson published "Winning Spirit Business: Sharpen Your Performance Edge". This book includes forty performance psychology principles and practices that are applied to business success. This book is the foundation for our work and programs.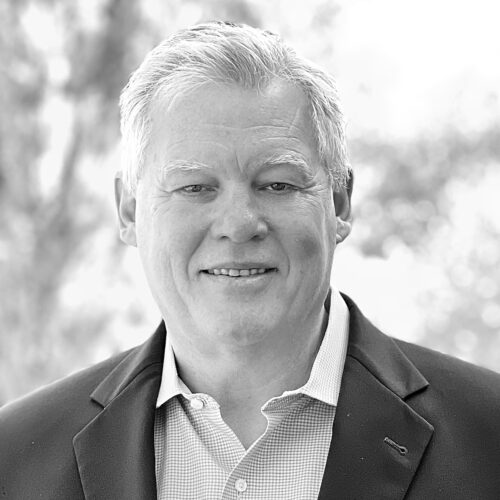 Hilleary Hoskinson (Hills) has led MVP engagements, coached senior leaders, and improved team performance at a wide range of public and private companies in the worlds of finance, hospitality, construction, healthcare, technology, and professional services.
A former marketing and publishing executive, he had a 20-year history of architecting highly motivated business and operational teams as an executive inside large and small companies. He was Senior Vice President, Chief Marketing Officer at eHealth, and Vice President of marketing and Executive Producer at Excite@Home. Prior assignments include Senior Vice President of consumer marketing for U.S. News and World Report, and was the first General Manager of Fast Company magazine, He also served in consumer direct marketing and sales positions at Time Incorporated and Citibank. Hills brings this unique blend of experience both inside and outside of organizations to drive change with authentic corporate experience.
Hilleary co-authored "Winning Spirit Business: Sharpen Your Performance Edge" in 2014 with MVP co-founder Tom Mitchell.
Hilleary is a cum laude graduate from Dartmouth College, and was the men's lacrosse captain, receiving both All-American and first team All-Ivy honors.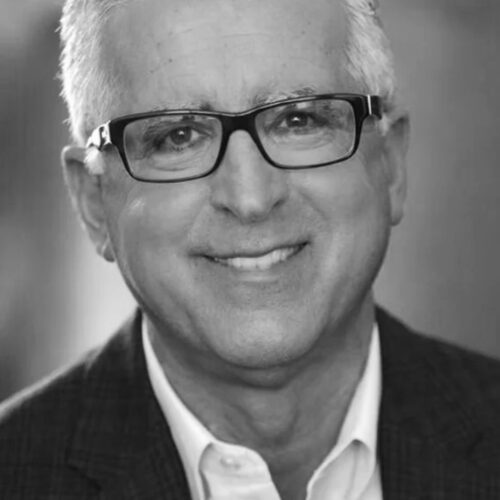 Tom Mitchell's passion for exploring the boundaries of performance and leadership began as an athlete in his native Pennsylvania. His avid study of sport psychology, motivation and personal development, has led Tom to a richly varied career as a collegiate coach, professor, NBA team counselor, corporate executive coach, author and speaker.
Co-founder of MVP Performance Institute, Tom works closely with business leaders in a wide range of industries, focusing on team dynamics, leadership development and life transitions. His straightforward methods and practices reveal the importance of tapping into one's "inner game," which leads to greater team and individual performance.
Tom is most interested in working with executives who want to make significant and lasting change both within themselves and their companies. His skillful interweaving of sport psychology principles within business teams is driven by his desire to help leaders realize their potential and perform at their best.
Tom co-authored "The Winning Spirit, Sixteen Timeless Principles that Drive Performance Excellence" with NFL legend Joe Montana (Random House 2005), "Winning Spirit Basketball" with NBA Hall of Fame member Chris Mullin (Skyhorse 2011), and "Winning Spirit Business" in 2014 with MVP co-founder Hilleary Hoskinson.
Tom lives in the wine country of Northern California.